You've finally decided to start your backpacking journey and now perhaps you're wondering how to wash your clothes while backpacking. Don't you worry, it's not as hard as it sounds.
Without further ado, here's some of our tips to clean your clothes while backpacking.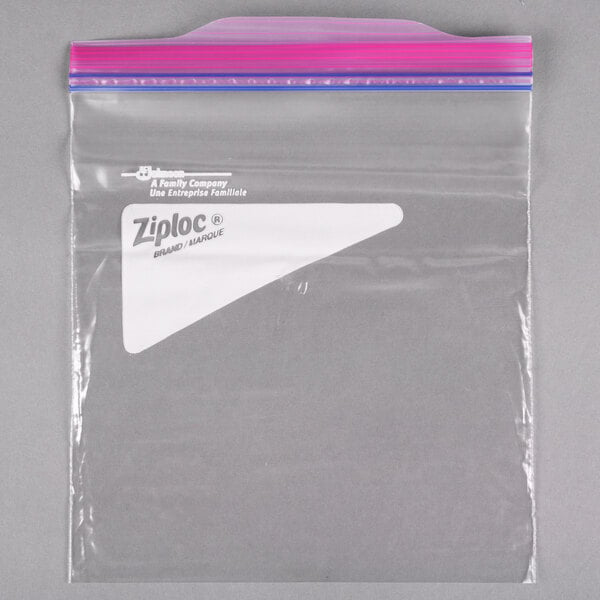 Who would have thought washing clothes in the wilderness could be so quick and easy? You just need some Ziploc plastic bags.
Basically, you put your dirty clothes, water, and detergent in the bag. Then you fold the bag in half, clip it shut, and let out the air. As soon as that is done, you're ready to scrub for about three minutes, or until your clothes are clean.
Just make sure to NOT throw the water away to a natural water source. You are contaminating the water for yourself, everyone else, and the wildlife who lives and drinks from it.
Using a scrubba wash bag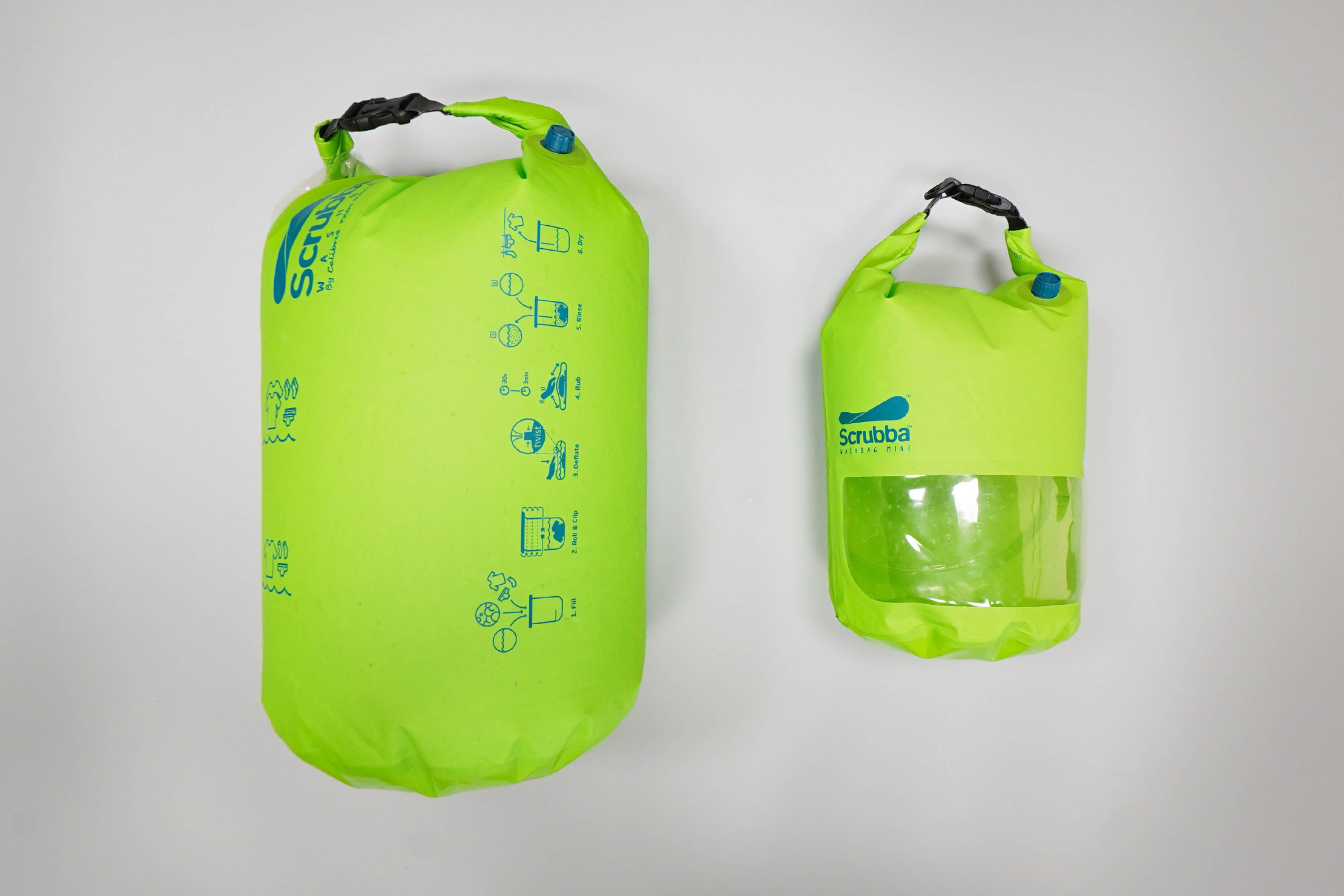 The Scrubba Wash Bag may be new to you, but it has been around since 2012, when a crowdfunding effort on Indiegogo helped support this tiny but ambitious initiative.
How does Scrubba work?
After emptying the bag, simply add liquid soap, three litres of water, and your soiled laundry.
Then you simply fold and clip the bag to close it tightly, then scrub to clean the clothes inside.
Conclusion
I hope you enjoyed this article in How to Wash Your Clothes While Backpacking.