Do you want to learn How To Plan A Backpacking Trip? Don't you worry! This article will explain all the steps that you need to do.
Before you go on a big backpacking trip, you need to know what gear you need, how much it will cost you, and how it will affect your pack weight. Also, you need to know how to prepare for the wilderness.
For example, how are you going to clean your clothes while backpacking? Without a plan, you may not be able to make it to your destination, which could lead to spending a lot of money on a trip that doesn't go as planned.
Planning a backpacking trip is an exciting time, but most of us don't know where to start. After you've planned a route and your gear has been secured, you're ready to start packing up to go. Before you get all your gear together, here are some tips on how to plan a backpacking trip to help you make your backpacking trip as safe and comfortable as possible.
Know your trip parameters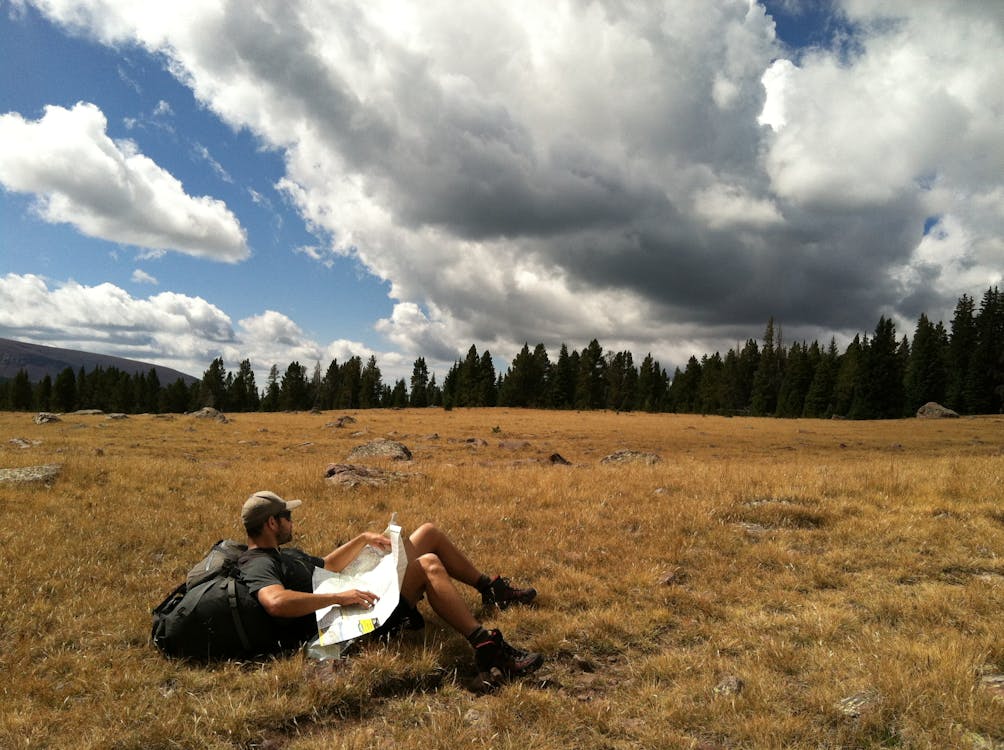 Anyone who has been on a backpacking trip will tell you: planning is far from simple. Despite what you might think, finding good places to backpack can be tough. On top of that, you must consider all the weather factors, like temperature and altitude.
And, of course, you must plan around the quality and safety of your water sources. But don't let that discourage you! If you can get a good idea of where you want to go and how long you plan to be there, you can plan a trip that's perfect for you right now.
Pick the gear that you will need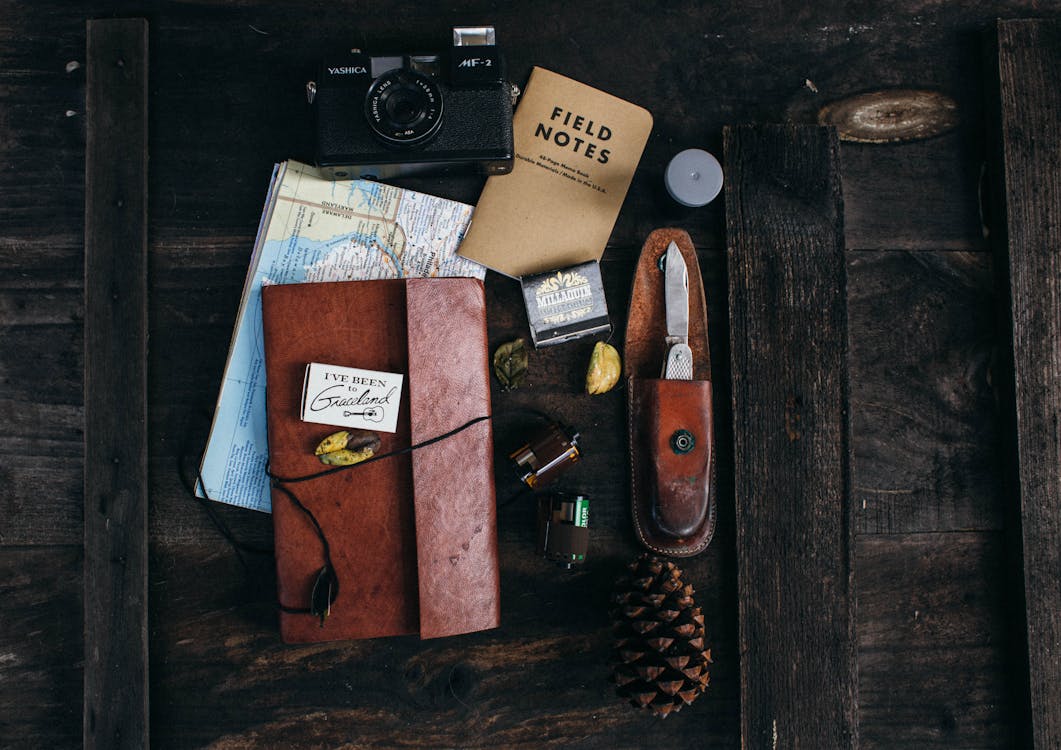 Selecting gear is one of the toughest parts of backpacking, but there are ways to make it easier. First, understand that gear selection should be based on your skills and the trail you're planning to hike.
For example, if you're a novice hiker, you probably don't need a 4-pound tent, even though that's what a lot of guides recommend. Gear selection is one of the most important decisions before you head on any trip.
Whether it's for a few days or a multi-month backpacking adventure, you'll want to be prepared. The key is to develop a base plan that you stick with throughout the journey, and that will let you focus on the more important aspects of the trip (like the time spent with loved ones or the experience of exploring new terrain).
Make a plan for your food consumption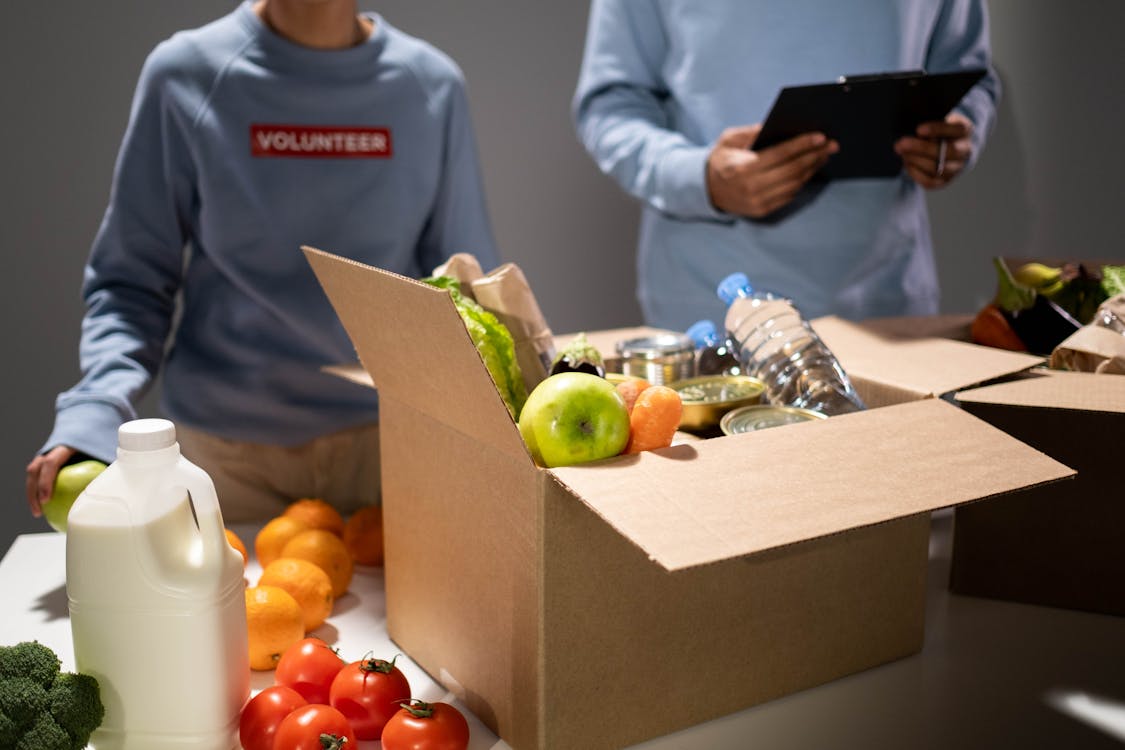 Planning your backpacking food can be a bit tricky, especially if you're on the go. There are several things to take into consideration, but with a little planning, before you go out on your next adventure, you can make it easier on yourself to eat the right foods and make sure you eat enough to stay energized and healthy.
Make a navigational resource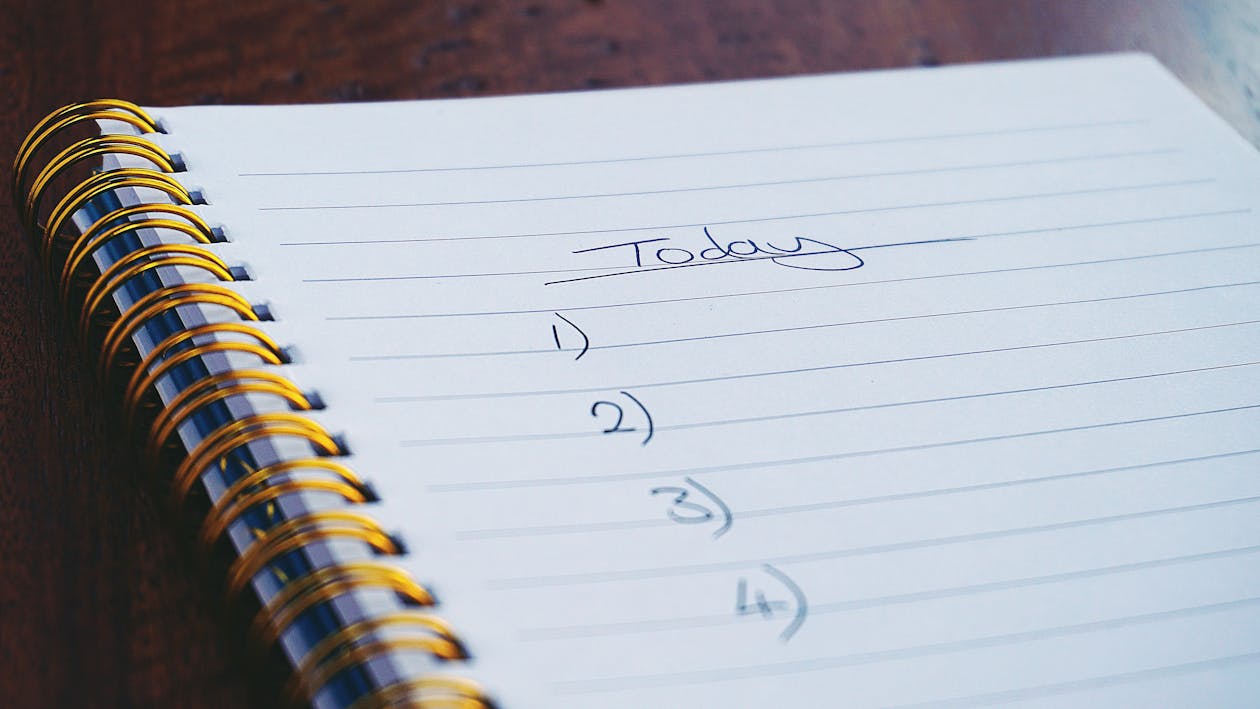 If you're planning a trip, you don't want to forget anything. Whether you're going on a weekend hike or spending a few weeks backpacking in the woods, it's important to have a well-organized pack list that includes all the items you need for the trip. This way, you have all you need right at your fingertips and can focus on more important things, like the scenery and your adventures. If you're planning a trip, we recommend using a lightweight, lightweight hiking checklist that can be carried with you all the time.
Have a final check of all the things that you will need
Before you start your journey, make sure to have a final check of all the things that you will need. If necessary, read again this article that explains how to plan a backpacking trip and be sure you're not forgetting anything.